Learn the skills to transition your garden from conventional gardening methods (or organic gardening) into a biodynamic approach.


Use a biodynamic calendar with confidence.


Biodynamics is a lifelong journey, and you'll probably ALWAYS be studying your moon calendar, experimenting with the next layer of detail. I know when I started using it, there was no 'basic' guide to get me started - and that's how this subscription came to be.


If you are interested in using the calendar, but feel a little overwhelmed by all the signs & symbols, then this could be the perfect guide to help you get YOUR tasks into YOUR schedule.


How?


I recommend making your own calendar, and in this course I give you a couple of options that you can copy while you get started.


What's included?
Each month has a spreadsheet to download with the phases of the moon, along with the sign the moon is passing through - helping determine whether each day is best for leafy greens, root vegetables, flowers or fruiting crops.


There's a behind-the-scenes update of all the projects I'm working on, so you can see a little of the thinking that goes into why certain events are scheduled at particular times.


I've also started including a few of my favourite books and resources in the 'extra resources' section and overlapping with the content in the Foodscaping course, so you can implement the suggestions I make, and also build your own library for independent study.


Office Hours Mondays 7pm starting June 6th:
A chance to bring your questions and talk through your goals to see how they best align with the lunar energy.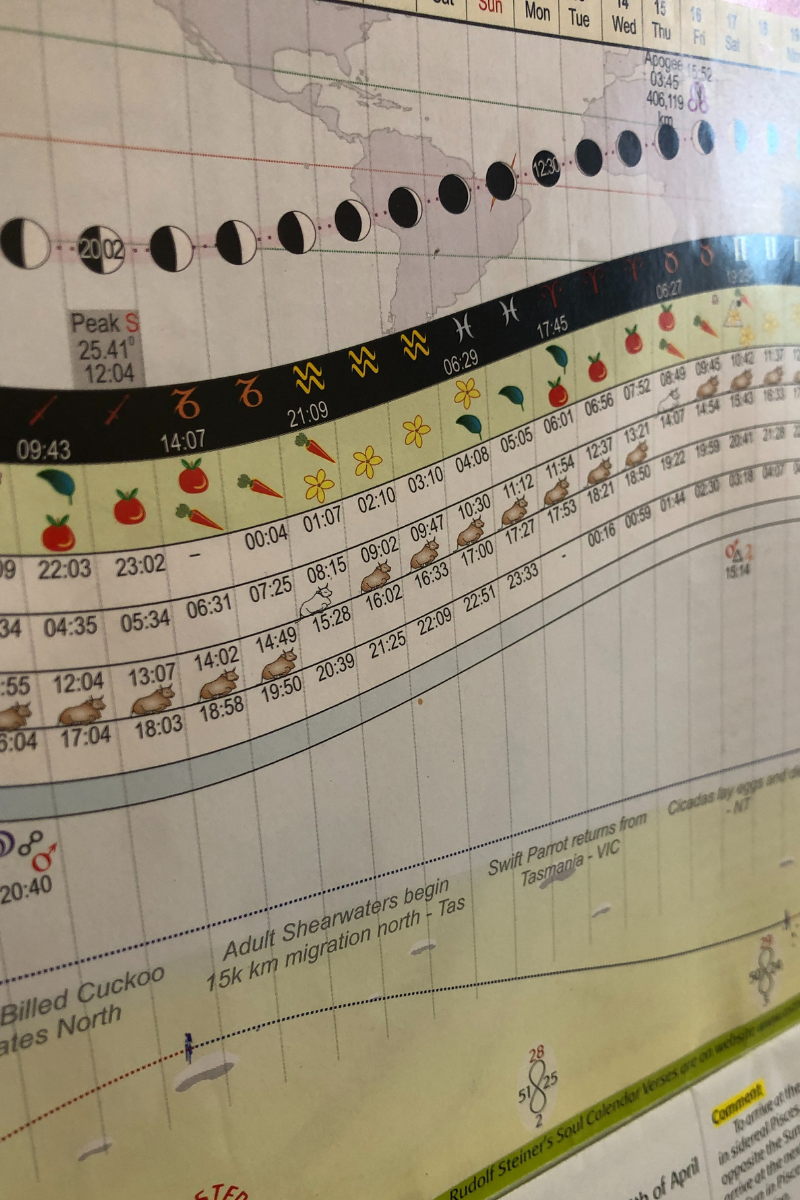 Reading the Calendar
Learn what all the symbols mean, and which ones are important for you to take note of.
There IS a lot of information, but you can learn just what you need to get started, and keep learning the rest of your life.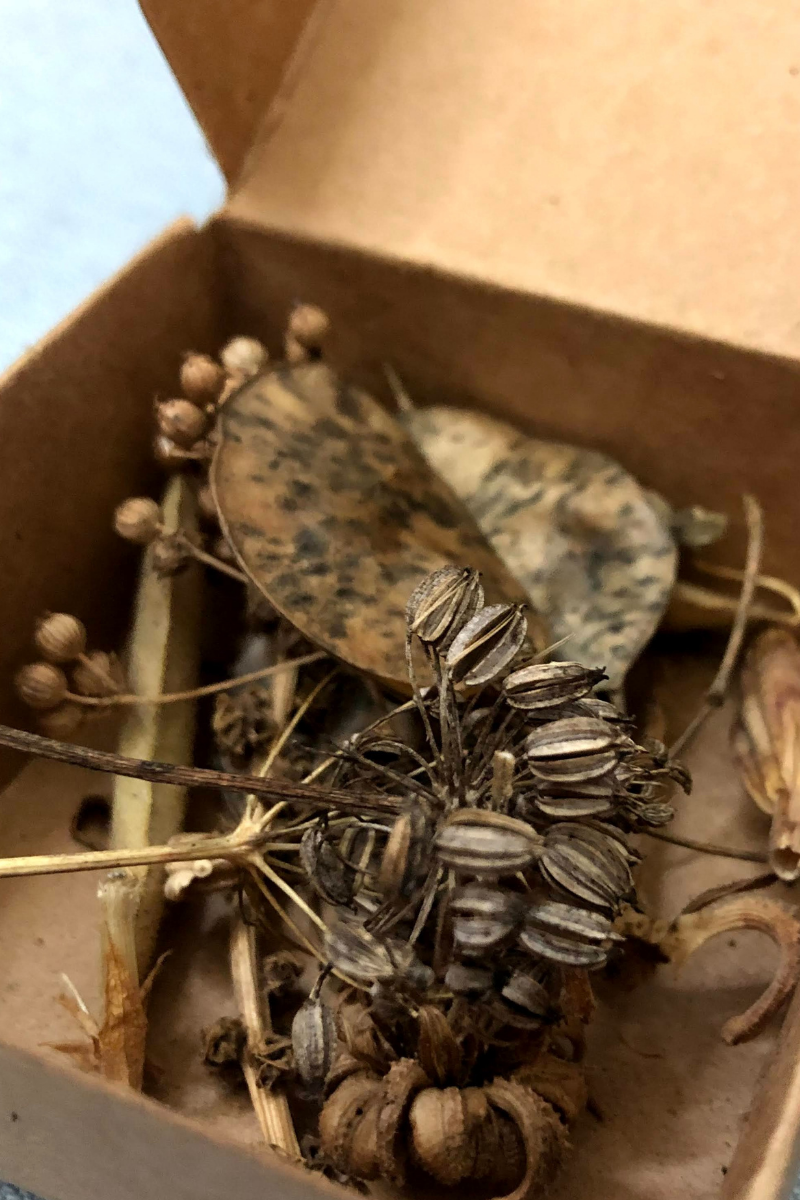 Seed Sowing Rhythm
How would you like to establish a gentle rhythm of planting seeds for a couple of weeks, then planting seeds out for a couple of weeks
Nature is full of breathing cycles, and you can create rhythms in your gardening tasks.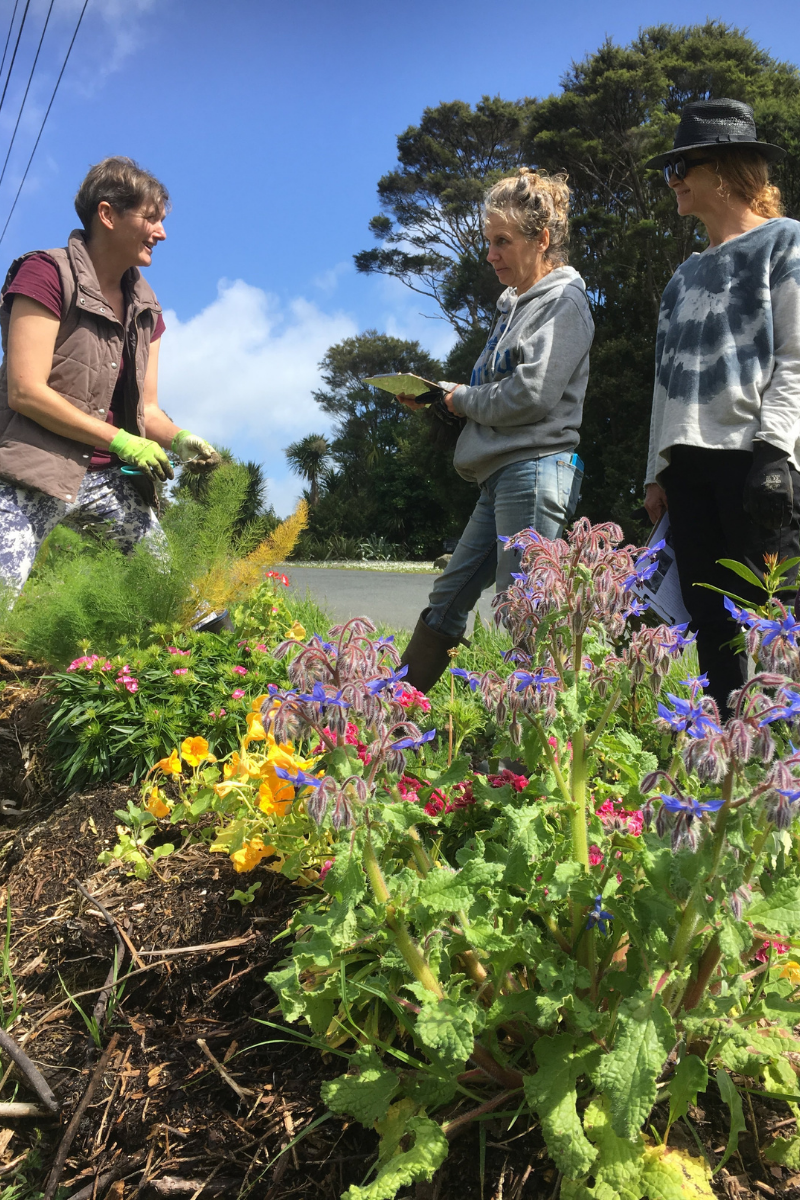 Working with the Soil
In biodynamics, there are certain times of the month where plants respond better to transplanting, pruning and feeding. All this and more is covered each month.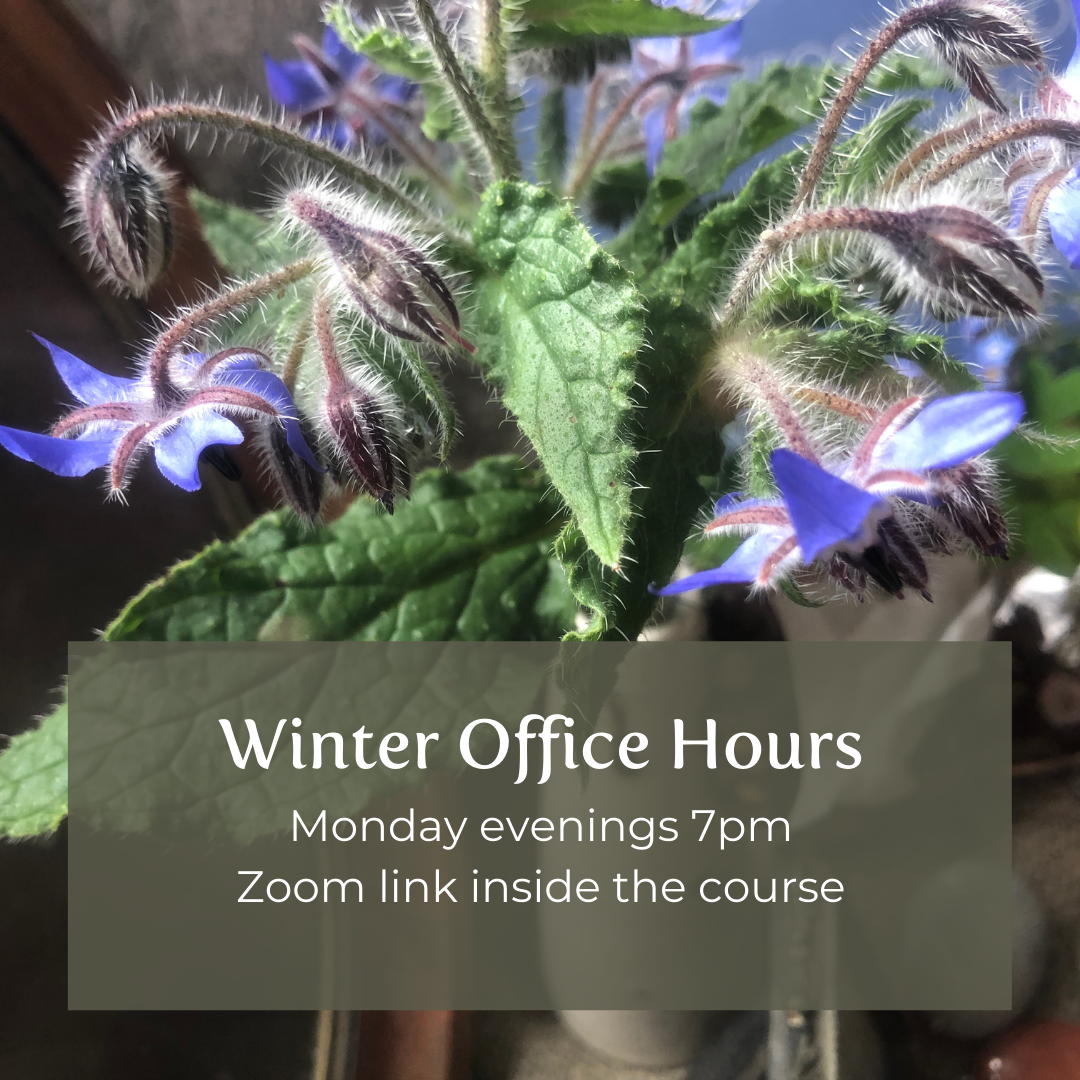 Office Hours
Each week through winter there are Zoom Q&A sessions.


As well as work with the biodynamic calendar, we'll cover a range of topics useful when getting set up for spring gardening.


Zoom links all inside the course.


Can't make it to a Zoom session? Send your questions anyway, to get a personalised Loom recording from Katrina.
This is for you if....
You lose motivation to garden when it's cold and wet, but you also want to get ahead for spring.
You'd like to feel more in control of your gardening tasks.
You want to learn to observe how your garden responds to doing tasks in alignment with the moon's rhythms.
You're curious about biodynamics. 
You like the sound of 'slow' gardening.
This is not for you if....
You're a commercial grower looking for ways to grow food more for less effort, and mechanise the moon calendar processes. (I'm more about home gardening and helping people take the pressure off the soil.)
You can't stand the concept of the moon having any influence on the earth.
You are looking for a rigid prescription to follow without having to think.
You hate being outside.
You don't enjoy watching things grow.
You're looking for an instant solution.