Family Friendly Biodynamics
Intuitive Gardening with Children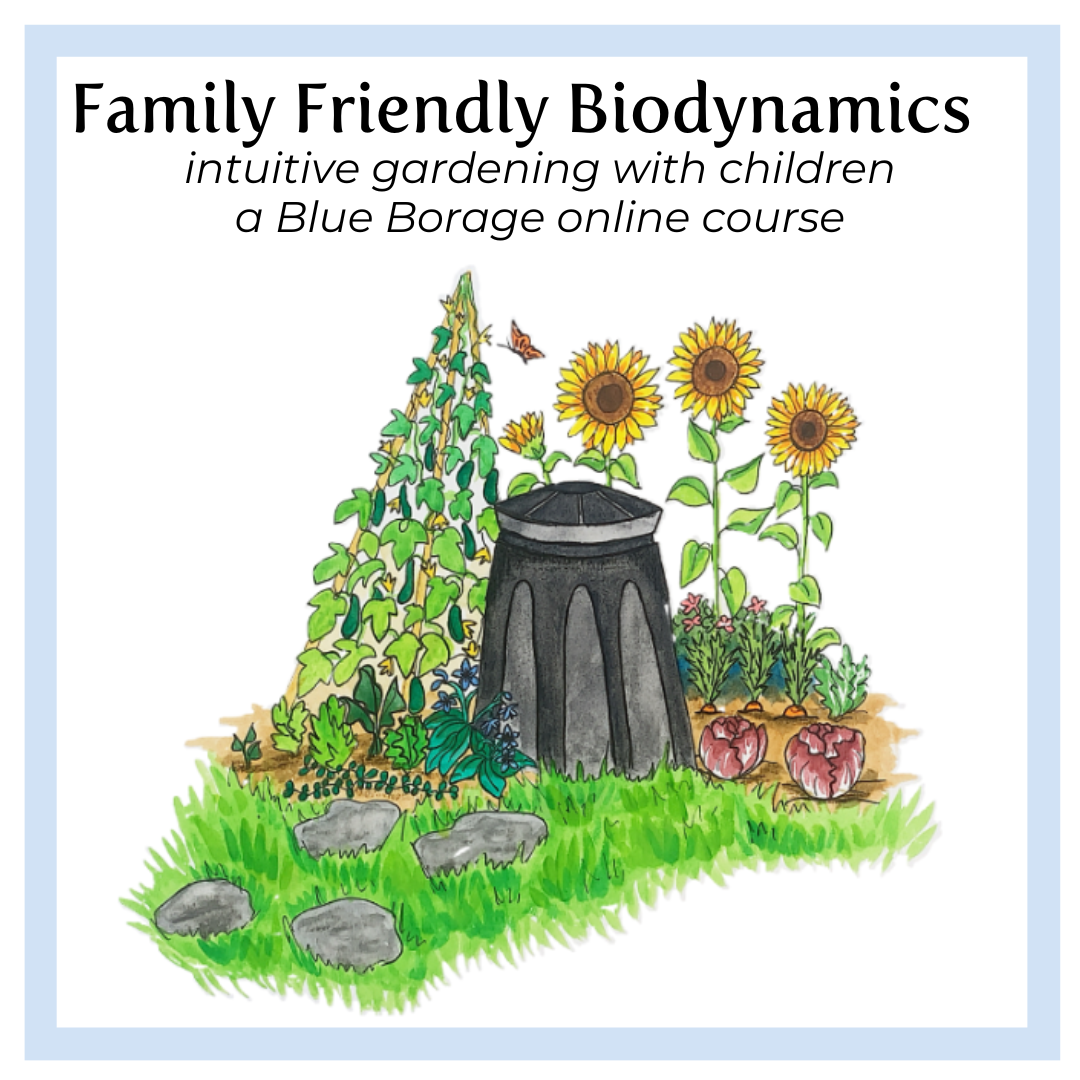 "The garden is my favourite room of the house now."


Learn to create a child's garden and tend to it through each season of the year. 
Watch your child become more curious about what they can grow.
Build structures to make your garden feel like you created it yourselves. 
Learn to manage all your garden waste & food scraps and turn it all into lovely soil. 
Learn best use of time, money and energy for the most rewarding gardening experience.  
Become a little more independent of the garden centre by growing more from seed.

Learn how to use biodynamic principles on a small scale. You aren't a farmer, but your soil health is still vitally important for growing delicious food without using synthetic nitrogen fertilisers, or toxic weed killers or pesticides. 

Help your children develop a fascination for soil. 

14 video lessons with just over 3 hours of actionable videos.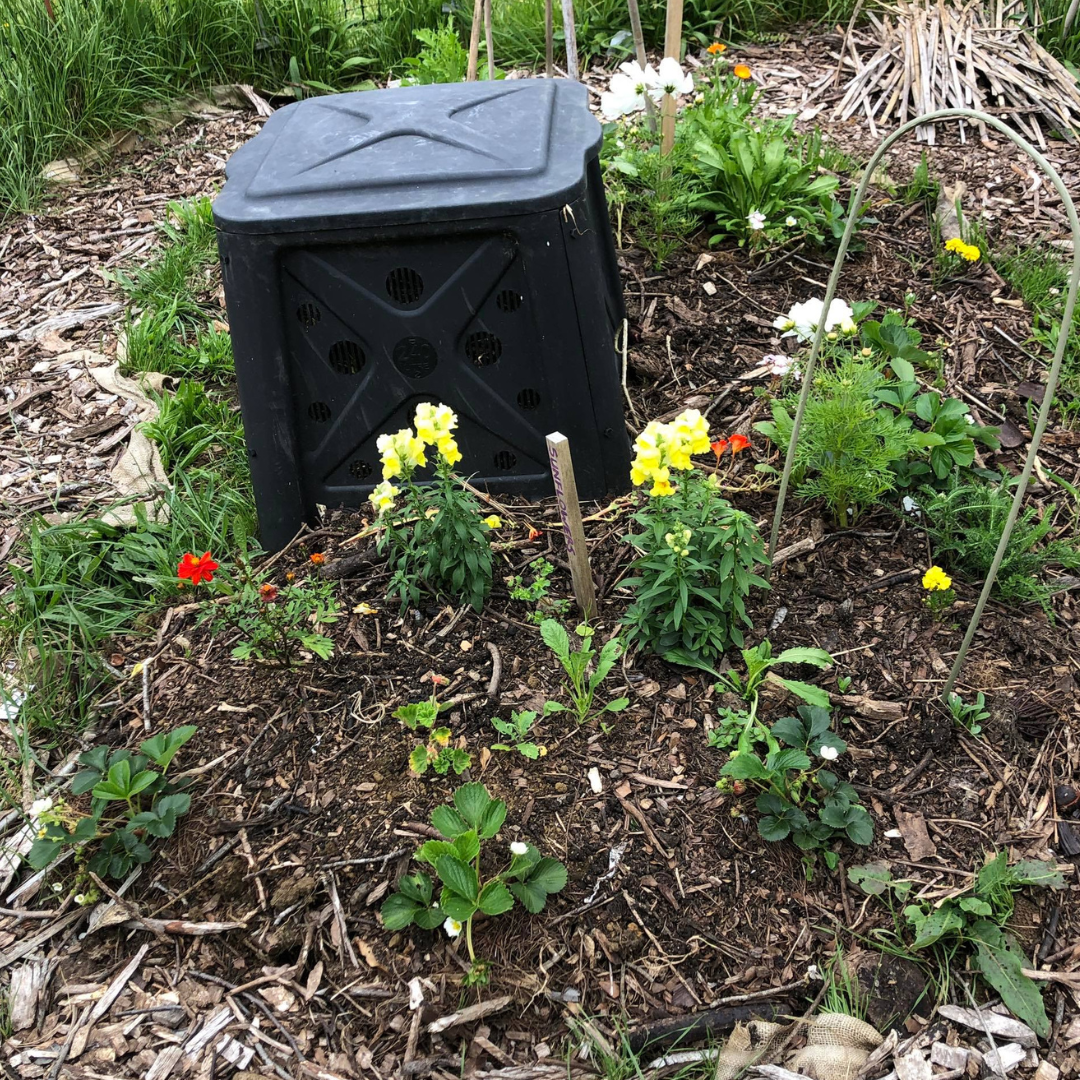 Lawn to Garden Transformation
No-dig gardening, Lasagne garden, Keyhole garden. This style of gardening has many different names. Learn the tips to get the most out of your garden.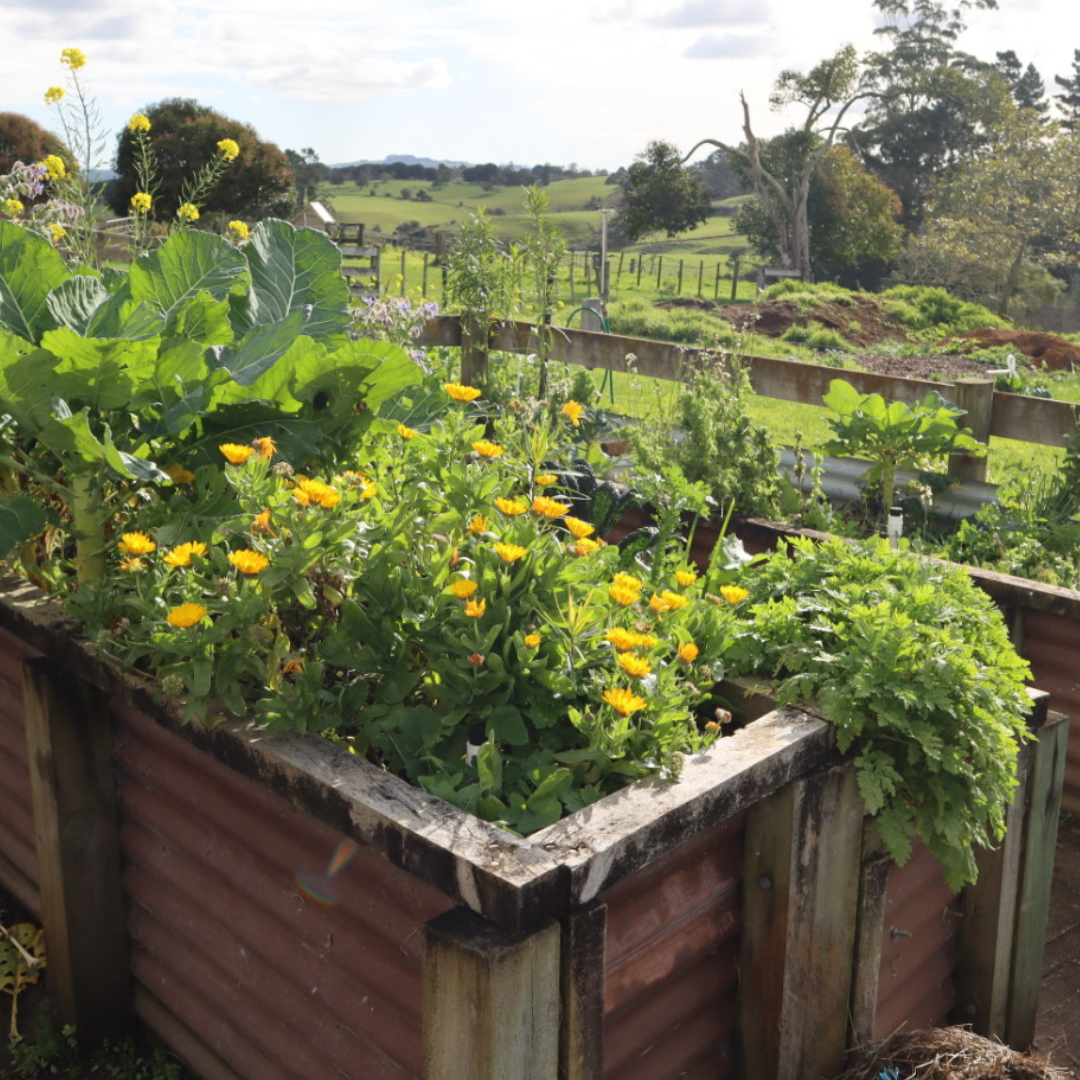 Gardening in raised beds has so many advantages. Easy to plant, easy to pick from, easy to water, easy to protect from chickens, cats and other pests.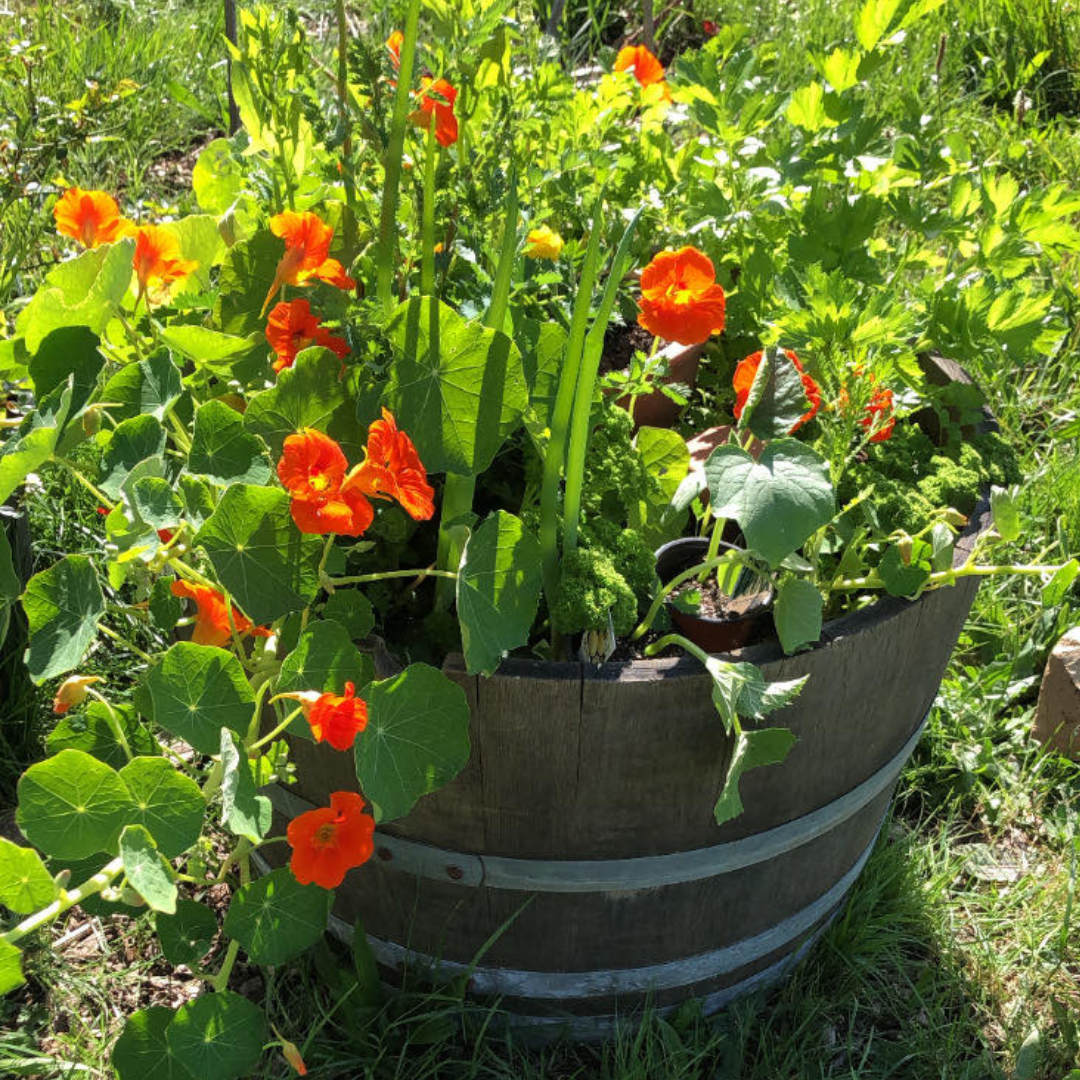 Gardening with containers is perfect for so many people - those in apartment balconies or with small courtyard gardens, people who are renting, or those with potentially toxic soil who prefer growing above ground.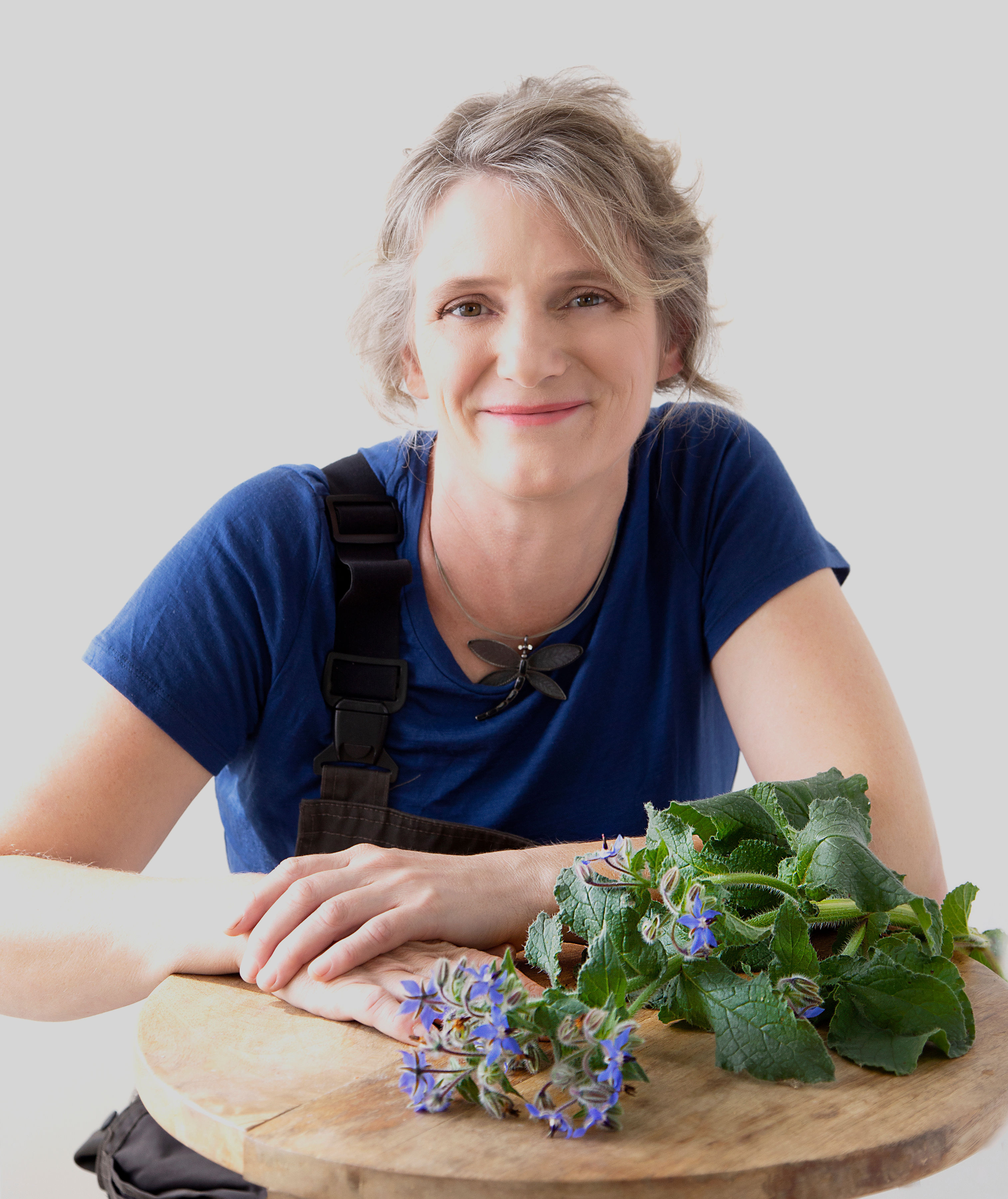 Welcome to Blue Borage, where I help make biodynamics simple for home gardeners
Home gardening includes families with children and I wrote this course to help you as a parent create a child's garden.

A space that establishes a deep connection with nature, is making healthy soil and delicious food.

Most of all, it's a way for you to develop an understanding of our role as human beings in caring for all creatures.
I believe the future of our global food systems depends on what our children learn about soil. Let's show them how we can grow delicious food at home, even in tiny spaces.