Welcome to the
Blue Borage online school


I help homeowners make exquisite compost.
Discover the simple process for turning your garden waste into top quality soil, growing the food best suited for the space, and having a truly circular garden (without having to use any nasty chemicals).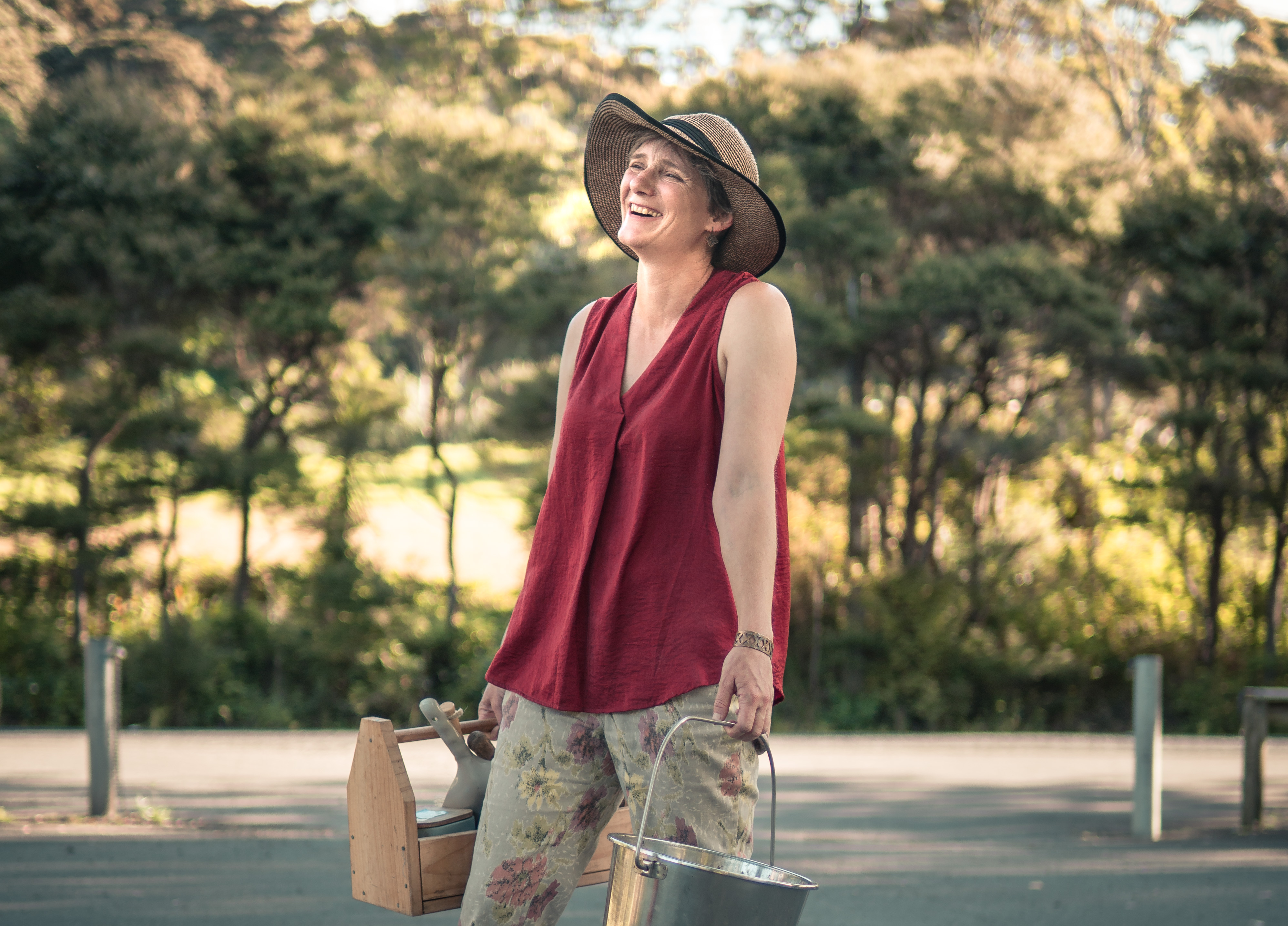 Self Paced Online Courses
Coaching and Consulting


These services are best suited to home gardeners in New Zealand, preferably with a climate similar to Auckland. You can focus on composting, planning your edible gardening, optimising your worm farming, or getting started with biodynamics. Your garden, your goals.


Note: there's an intake form to fill in before you pay for a session - please tell me about your garden, so I can make sure we're a good fit. You'll then get a link to the the checkout page and calendar booking page.