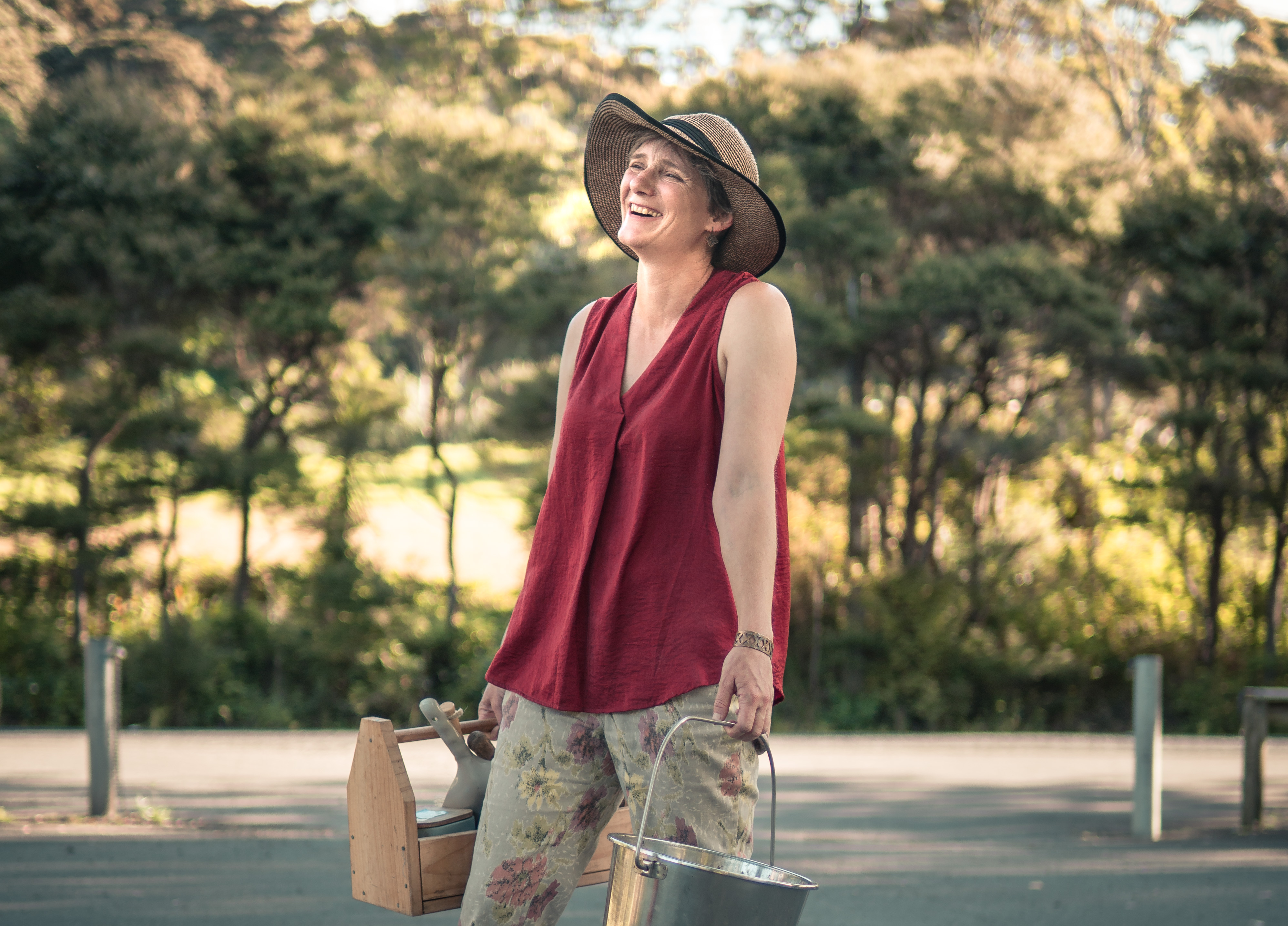 Welcome to the
Blue Borage online school
The courses, coaching and consulting packages here are all designed to get you into action in your garden.
Home Gardening
Workplace Gardening
Composting in the Community
Come and be part of societal change from the ground up - by putting healthy soil at the heart of our food system.
Self Paced Online Courses
Coaching and Consulting


These services are best suited to home gardeners in New Zealand, preferably with a climate similar to Auckland. You can focus on composting, planning your edible gardening, optimising your worm farming, or getting started with biodynamics. Your garden, your goals.


Note: there's an intake form to fill in before you pay for a session - please tell me about your garden, so I can make sure we're a good fit, at which point you'll reach the checkout page and calendar booking link.