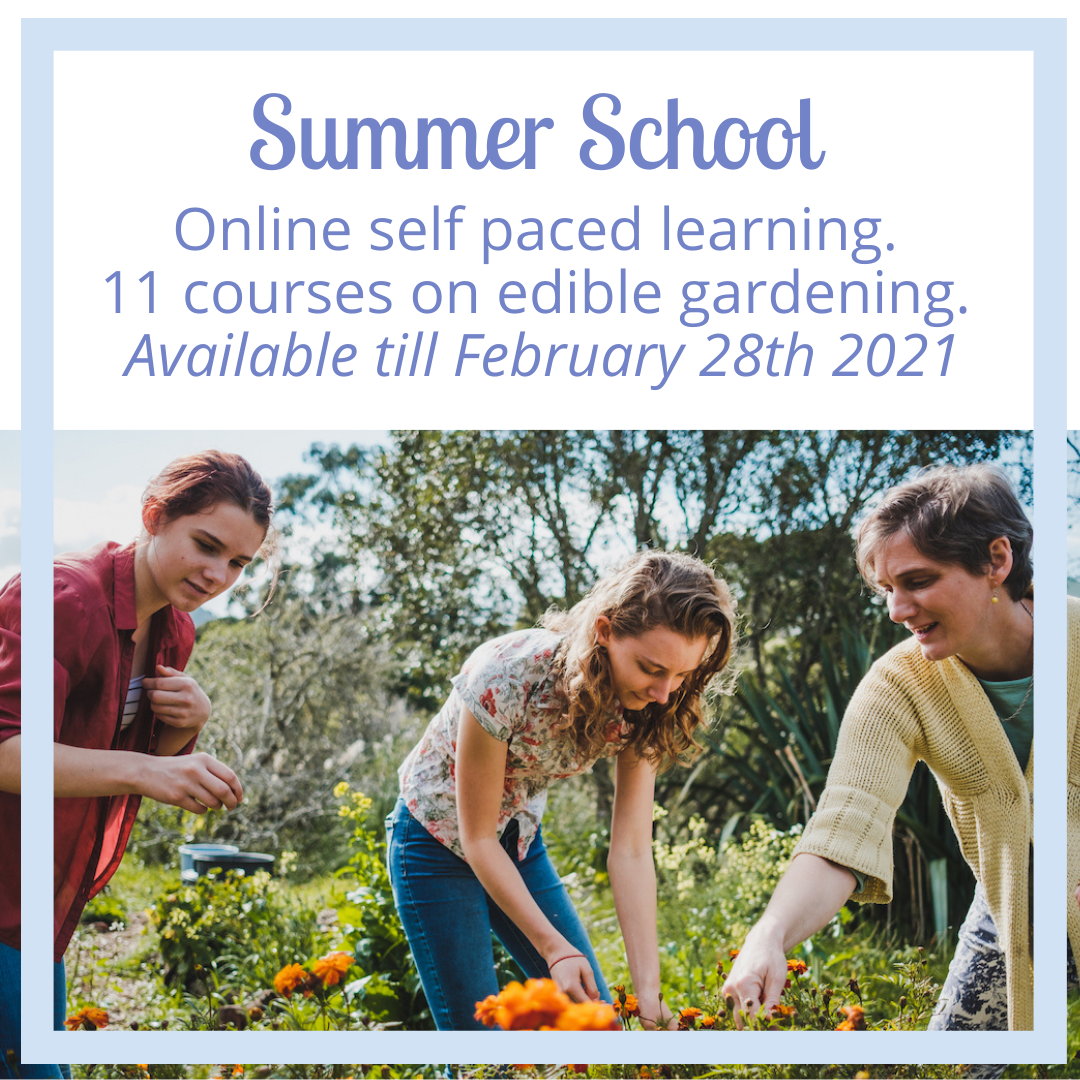 What's included?
This is a 11 course bundle with one complimentary coaching session using Zoom.
You can work through the material in any order you like - the theme for this summer school is "Your garden, your choice."
Modules
Hot Composting
Grow from Seed
Edible Flowers
Container Gardening
Hugelkultur
In ground Worm Farming
Herb Gardening
Foodscaping
Basic Biodynamics in the Home Garden
Growing Microgreens
Beneficial weeds and Companion plants.
What's the coaching call?
You can use this as an orientation call, or wait till you've done a few of the courses and have some specific questions for troubleshooting. I wholeheartedly believe in self-directed learning, and trust you to know what's best for you.
Celebrating one year of online learning
The Blue Borage Online Classroom was opened on New Year's Day 2020, and through the course of the year all the course notes have been turned into self-paced learning units.
But there are many more to come!
Instead of a holiday away at the beach.... I'm spending the summer holiday period getting a few more courses written, videos recorded, photography edited, and the material all set to release for February.
The Summer School is a chance to be the first round of students - getting ALL the content all at once, and picking your own journey as I share tips in a private Instagram account.
Wishing you a productive summer.
~Katrina🌱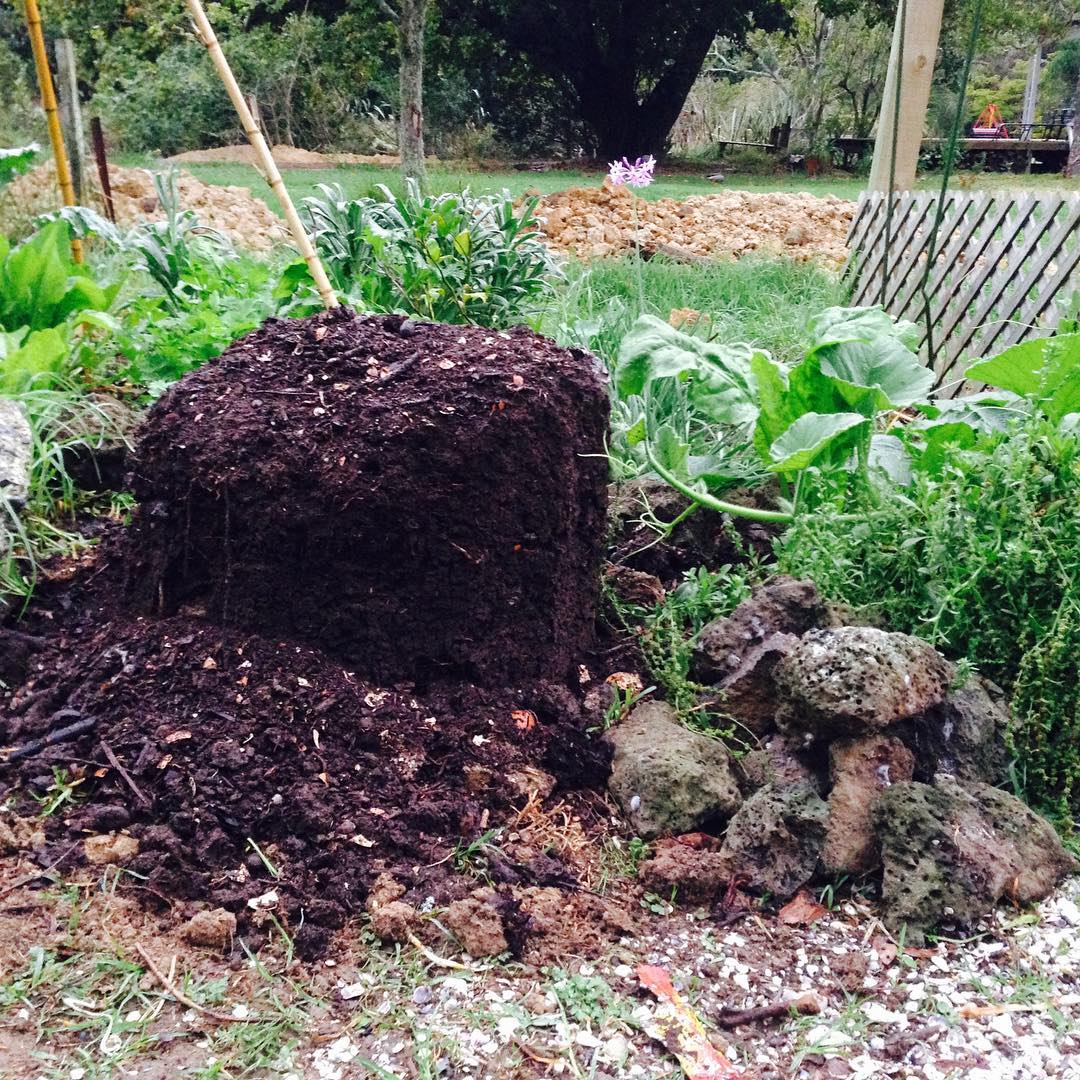 Composting, worm farming, and hugelkultur: all useful tactics for cancelling your garden waste collection and becoming more self-sufficient.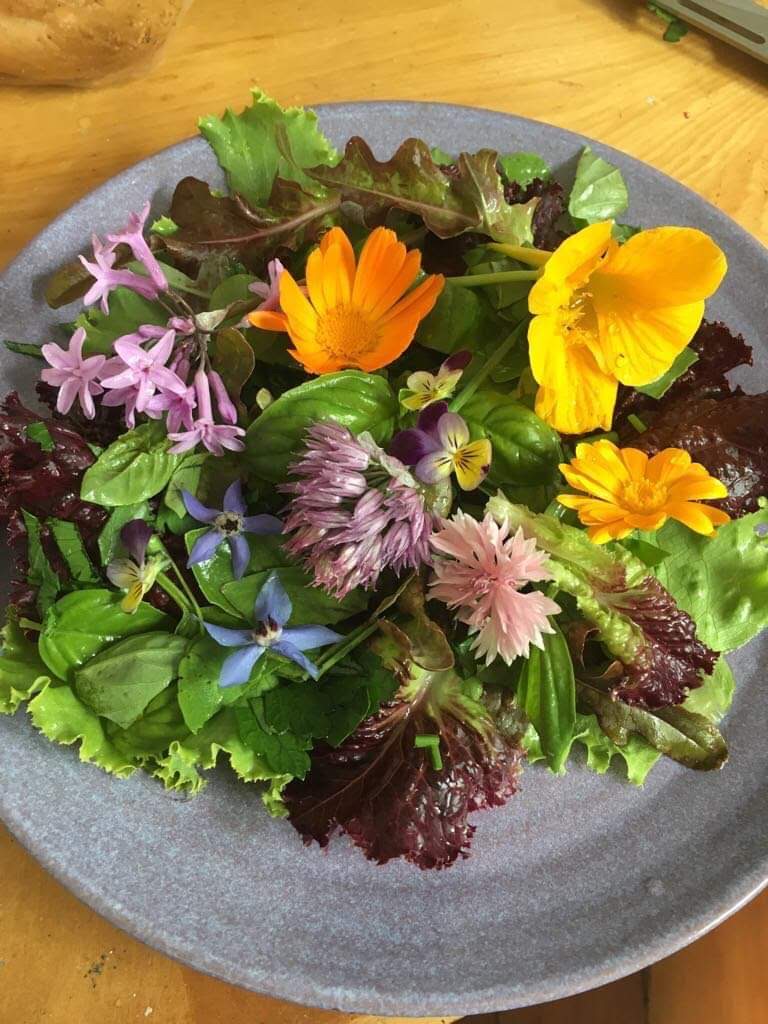 Grow the food you love to eat
Don't let anyone tell you what to plant - your garden, your choice! The foodscaping unit will help you analyse your typical menu, and identify which of your favourite ingredients could be coming from the garden.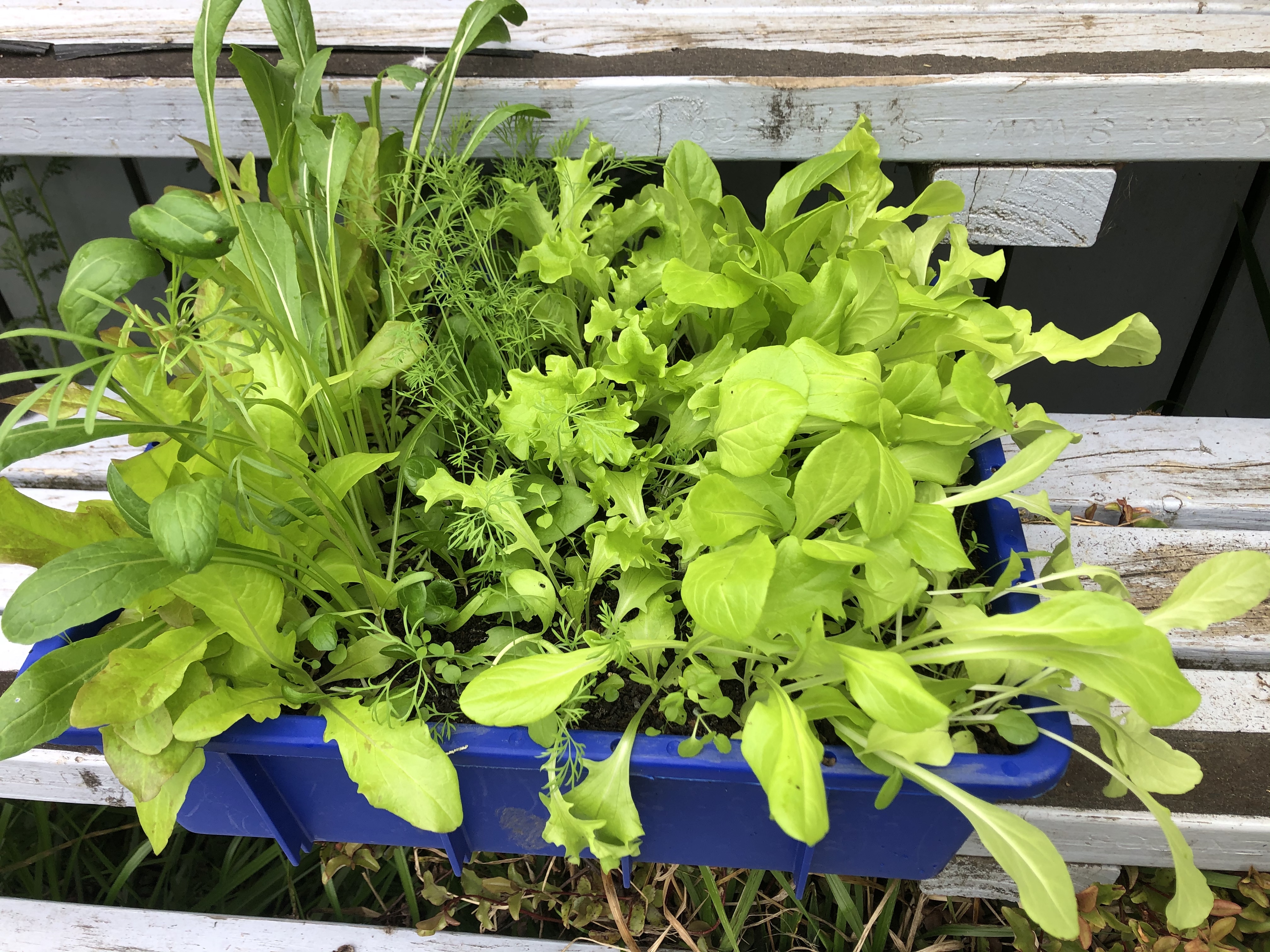 Flowers, herbs and weeds: there's room for everything
The Blue Borage method embraces bee-friendly gardening, making friends with your weeds, and choosing beneficial herbs to compliment your edible crops. Soil with soul needs more than grass clippings and cardboard.
Your Instructor
Have we met yet?
My name is Katrina, I started Blue Borage in 2018 with the help of business start-up funding from the government (eternally grateful for this support)
The vision.... is to help build localised food systems, to enable people to have access to good food, and also be part of a growing collective responsibility for soil health of the planet. Think global, act local.
In terms of my teaching background, I was thrown into language teaching straight out of university in 1997. My first students were a group of adults learning English in Siberia. I LOVED this work, and after finishing my degree in Russian language, I went on to formally study adult learning with the CELTA English Language Teaching Certificate, and then a Post Grad Diploma in Second Language Teaching.
The language I am learning now is that of the plant realm, and see composting as a form of alchemy.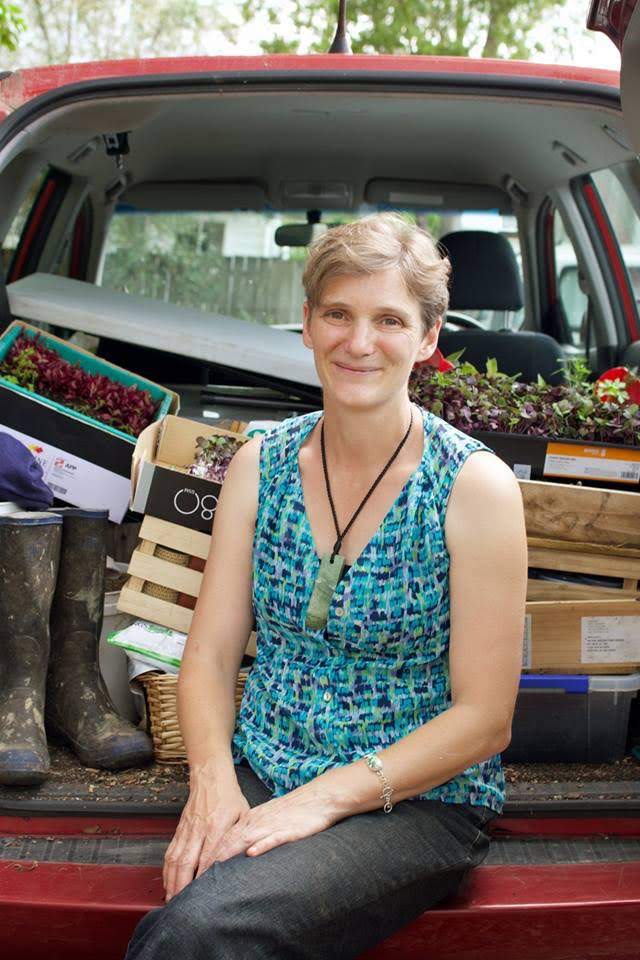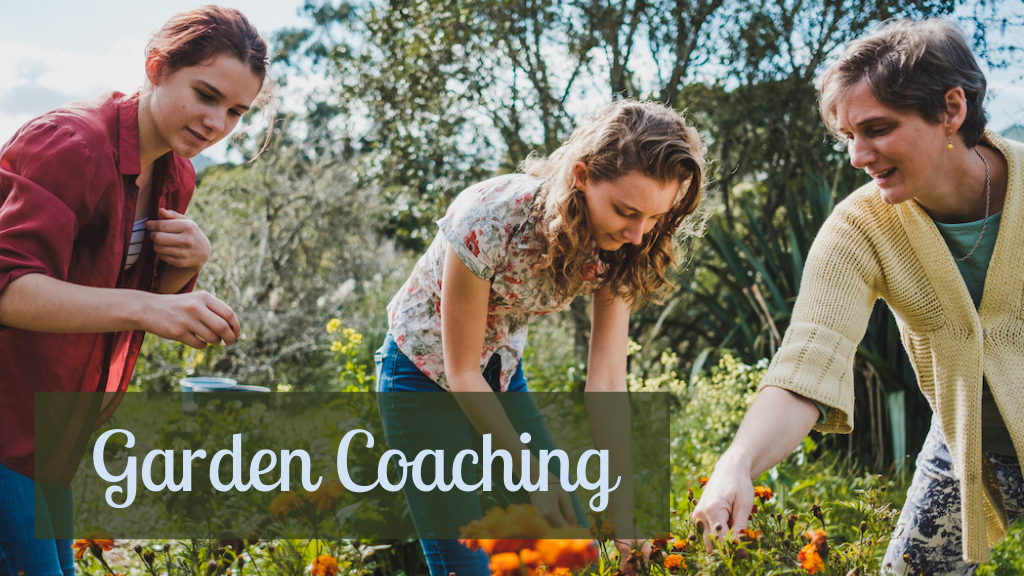 Now included: One Zoom call
The Summer School has SO much content, it can be tricky to know where to start. And it's very different to school based learning - you are welcome to jump around and dip into any section you need, and come back later to finish it off.
The best use of your time could be to talk through your current challenges, your dream outcome, and I can help you create a pathway of courses and sections to lead you towards your ideal garden.
Alternatively, you can sit on the coaching call till the end of February, and use it as a troubleshooting session, to get extra questions answered.
If you like the sound of having a garden coach accessible via Zoom, then you're welcome to set up a monthly call - we can work through a lot over a few months together.
You know best.