Compost is the basis of your garden, and the solution to a waste problem. Guess what? Learning to make better and better compost is a lot of fun, and you'll discover you are even more connected with the food you grow when you build a full cycle in your own space.
No matter what your starting point, there are some simple steps to move you onwards in the journey of artisanal composting. I call it Soil with Soul, because it is so much more than dealing with food scraps.
Enrol in this mini course and you'll get my eyes on your composting, bringing my compost optimisation consultation into the realm of remote coaching.
Course Curriculum
Available in days

days after you enroll

Soil with Soul: Welcome to the Blue Borage Composting Classroom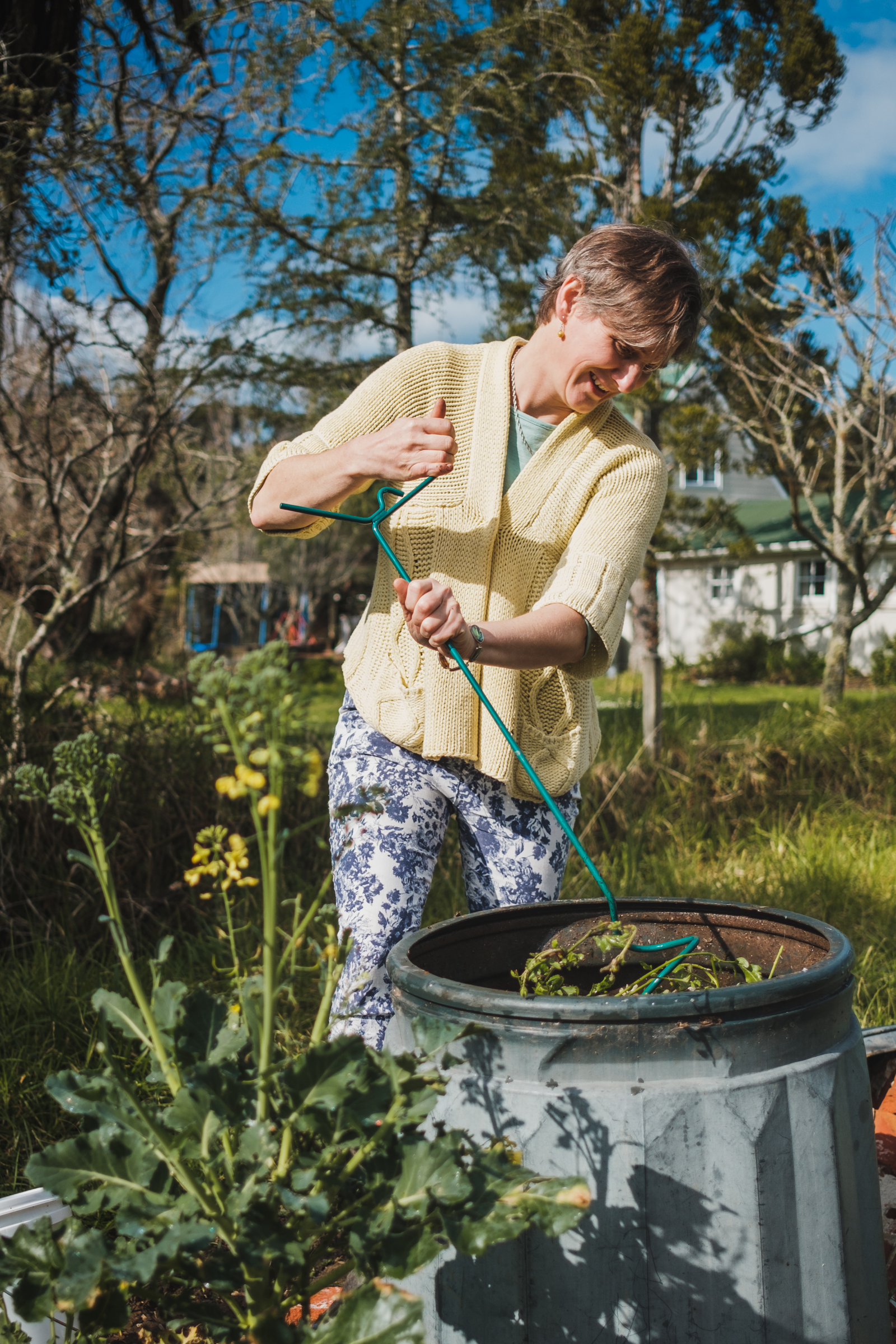 Hi, I'm Katrina from Blue Borage, I'd love to help you make amazing compost.
I love making compost, and I love helping other people improve their composting - at home, at school and at work.
Another thing I love is not having to buy soil in plastic bags, and I feel so much better knowing how my soil is made. Year by year I get more fussy with what I use to make compost, and I think the garden is improving each season because of this attention.
How would you like to become an artisanal soil maker? You'll start making not just compost, but something you enjoy holding, examining, and improving month by month. Just like there's cheap coffee and artisanal coffee, compost has many grades - why not make yours incredible?