Foundations of Edible Gardening
This is a nine lesson course - 3 sections, with three lessons in each section.
And yes, it's free.
It's the simplest overview of three years of teaching, condensed into 'snackable' units, with tasks you can repeat over and over to help create your own unique edible garden.
Foodscaping: planning your garden to suit YOUR life.
Making Soil: break free from commercial soil blends.
Grow the food you love to eat: seed sowing & container gardening for the home gardener.
It's is all written for self study, and you're welcome to book a consultation with me at any time - to review your work, or to chat through the best composting processes for your space.
Let's get growing.
Katrina🌱
Preview of Course Contents:
(Enrol to access material)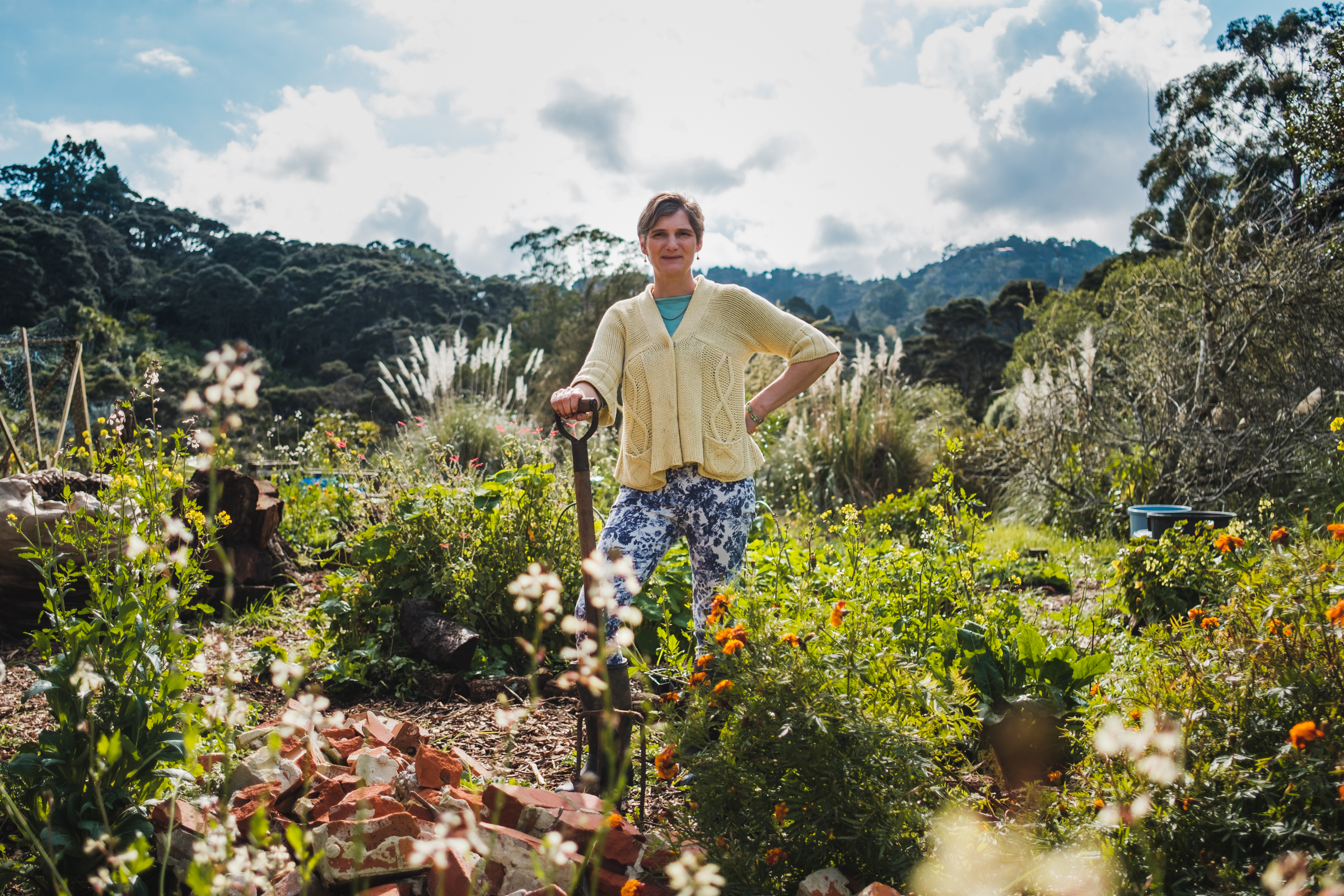 Welcome to the world of Blue Borage
Where soil matters as much as the food we grow.
Where bees and worms are valued.
Where the sun and moon matter more than any algorithm.
And where you get to be the centre of your own edible garden sanctuary.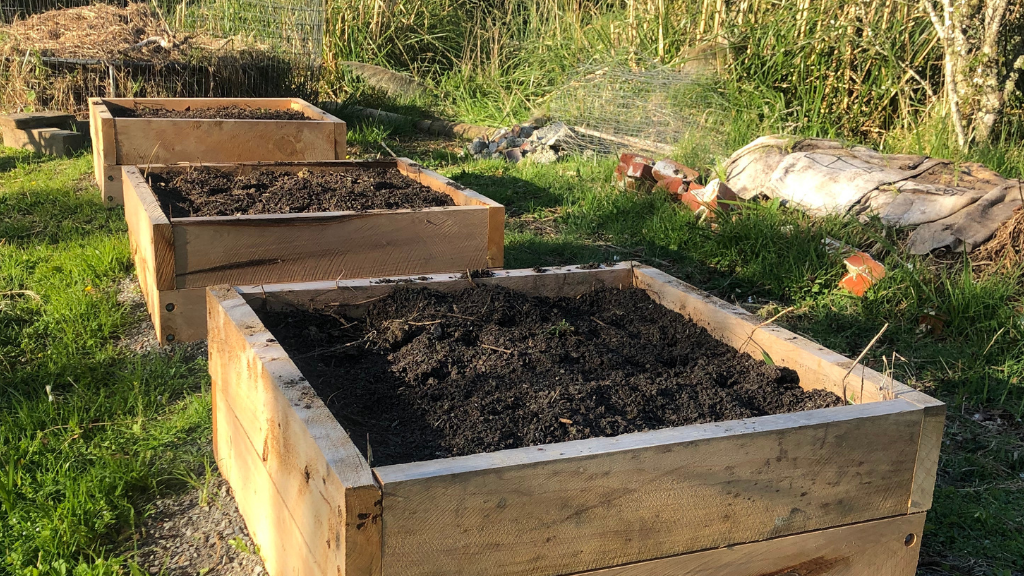 Plan for success
Foodscaping is like landscaping, but designing a garden full of food. What would you like to eat? Can you grow that?
Let's find the magical synergy between your garden and your kitchen.
Map your garden
Define your ideal diet
Create a seasonal crop plan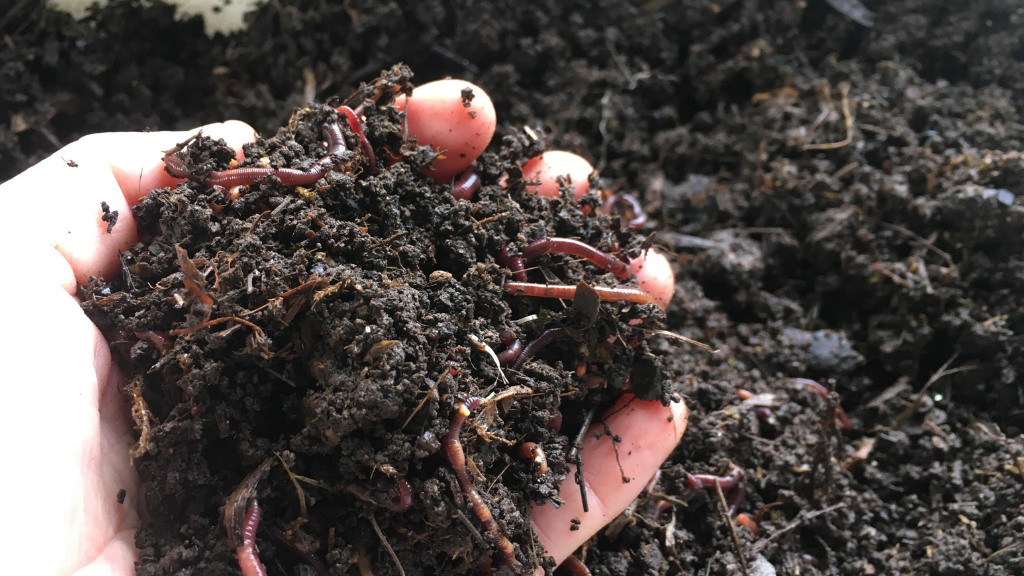 Making Soil
Imagine never having to buy soil again... no potting mix, seed raising mix, but instead mixing your own blends.
This is not only possible, it is becoming the new normal.
Worm farming
Compost (food scraps)
Hot compost (green waste)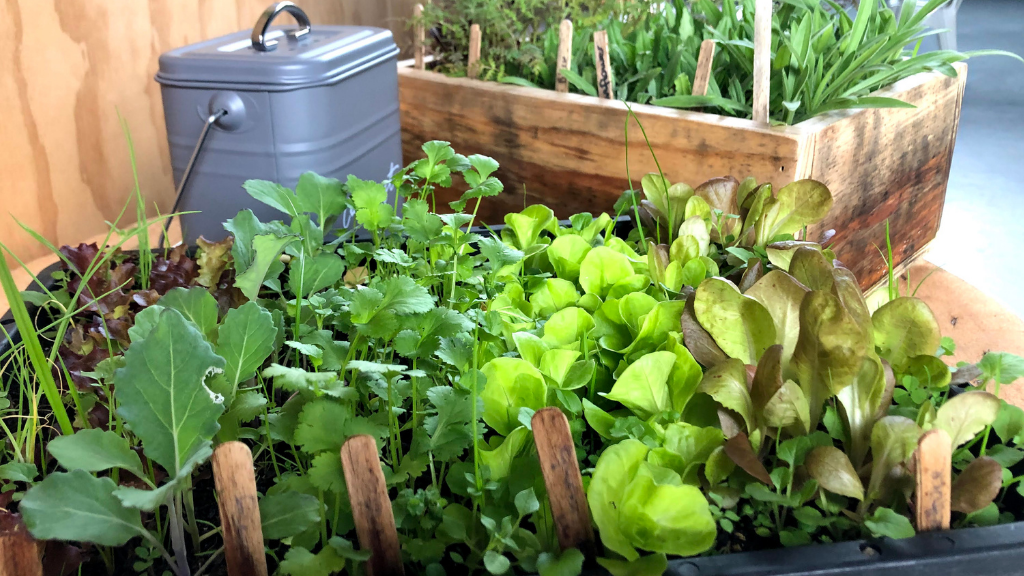 Grow the food you love to eat
Learn to grow from seed, and to care for your plants so they thrive and feed you all year round.
Beware: it's addictive, and you may find yourself talking to your plants, perhaps even singing them lullabies.
Seed Raising Mix & Potting Mix
Seed Sowing: do's and don'ts
Container gardening
The Blue Borage Garden Studio