Enrolments on hold
Thanks for your interest in this programme - I'm now in research mode with the development group, but will open up a waiting list soon for the next round.
In the meantime, you are welcome to book me for private consultations where I can create a programme streamlined to your family and your gardening.
Send an email to [email protected] for details or head to my website at www.blueborage.co.nz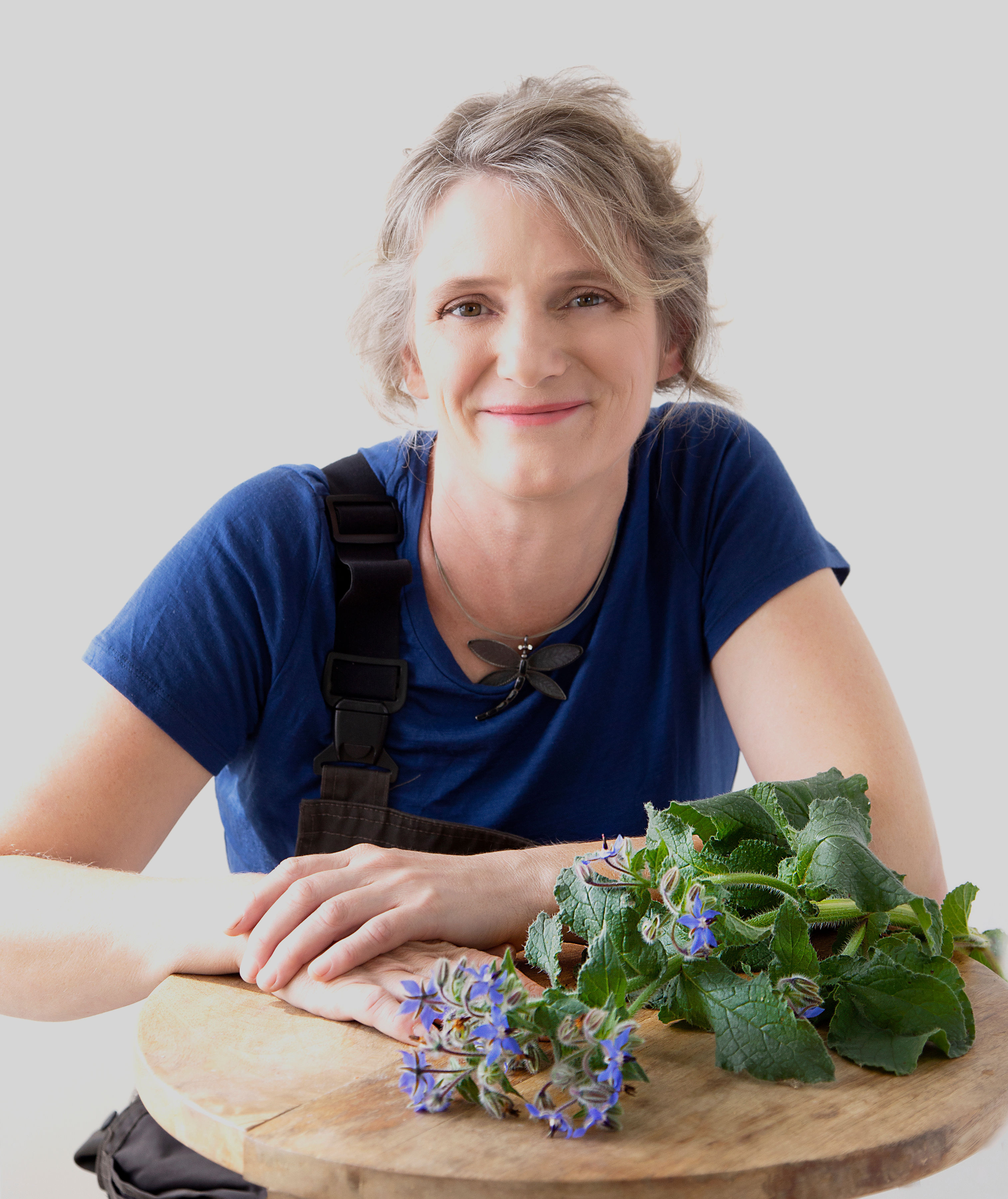 Welcome to Blue Borage, where I help make biodynamics simple for home gardeners
It's time to include the children in this work, and to help you as parents create a child-centred garden that establishes a deep connection with nature, with healthy soil, delicious food, and an understanding of our role as human beings in caring for all creatures.
We'll start officially on August 1st, but join in anytime up to July 31st to access the first content as I upload materials into the course.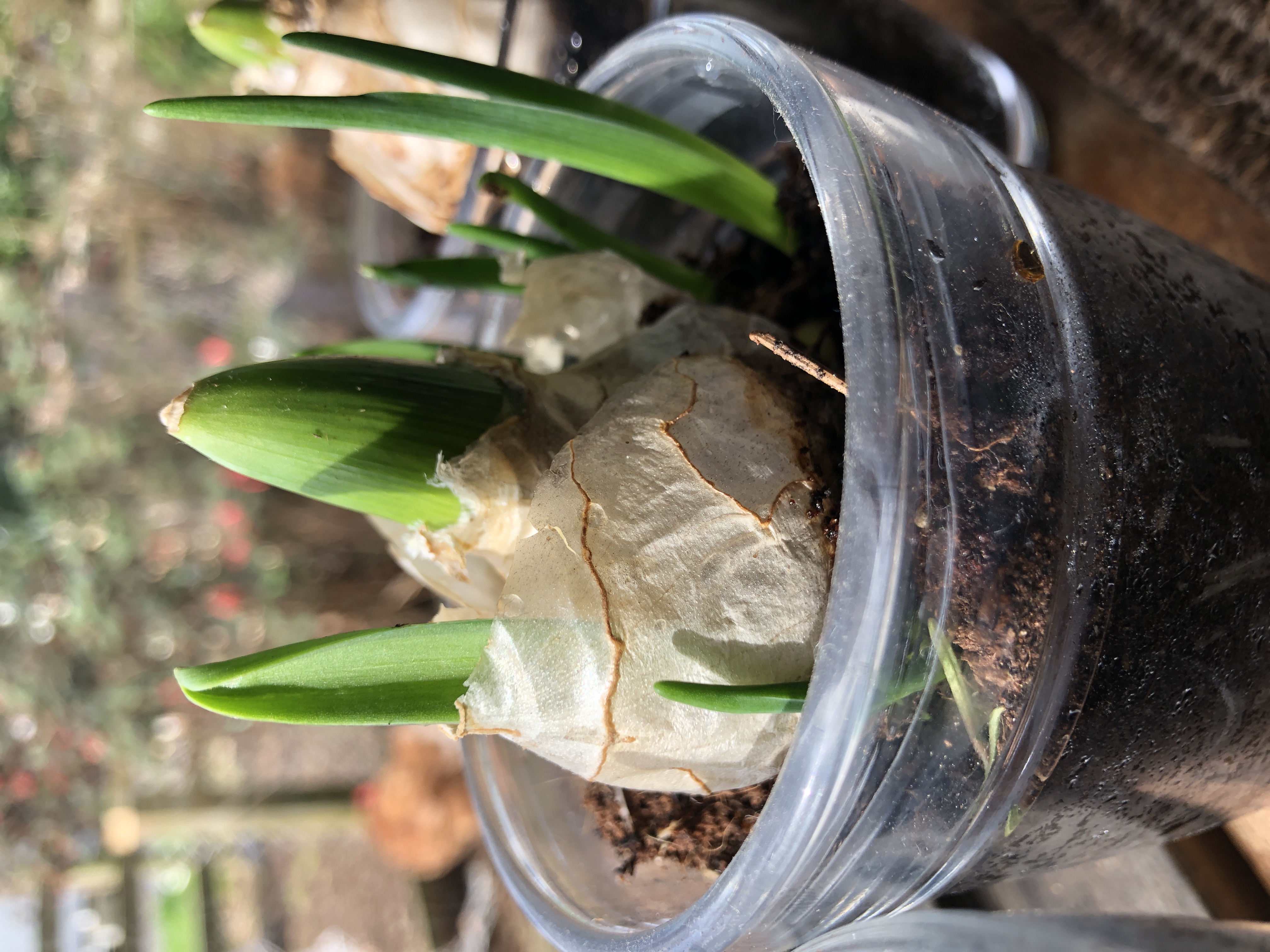 Each week will have a topic presented (Thursday 9am NZ time)
Watch the replay if you can't be there live.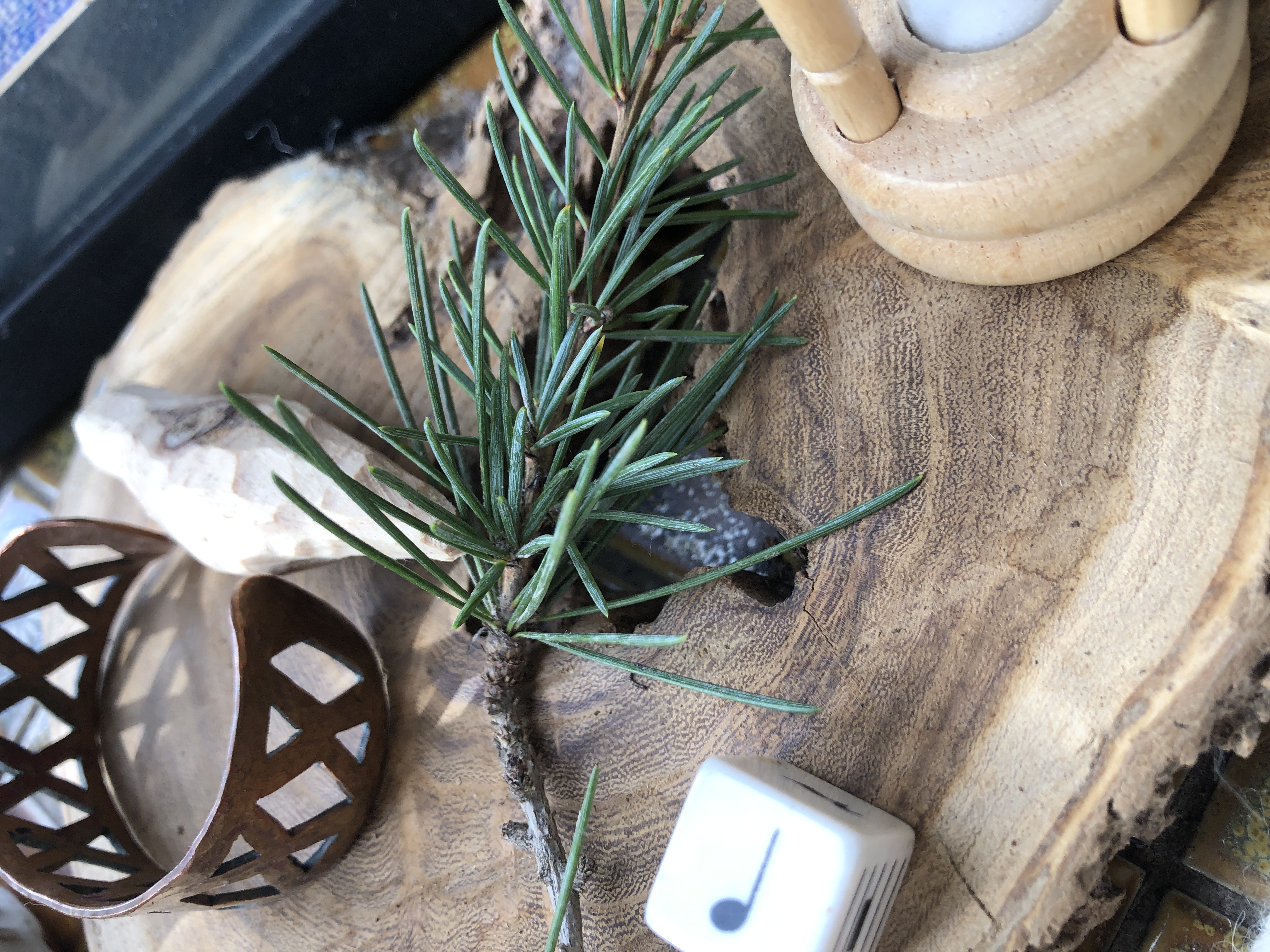 Course Material
The 10 units will have the material directed firstly towards parents, and also for children.
Comments are open on all material as a way for families to share their journey and to connect with other families.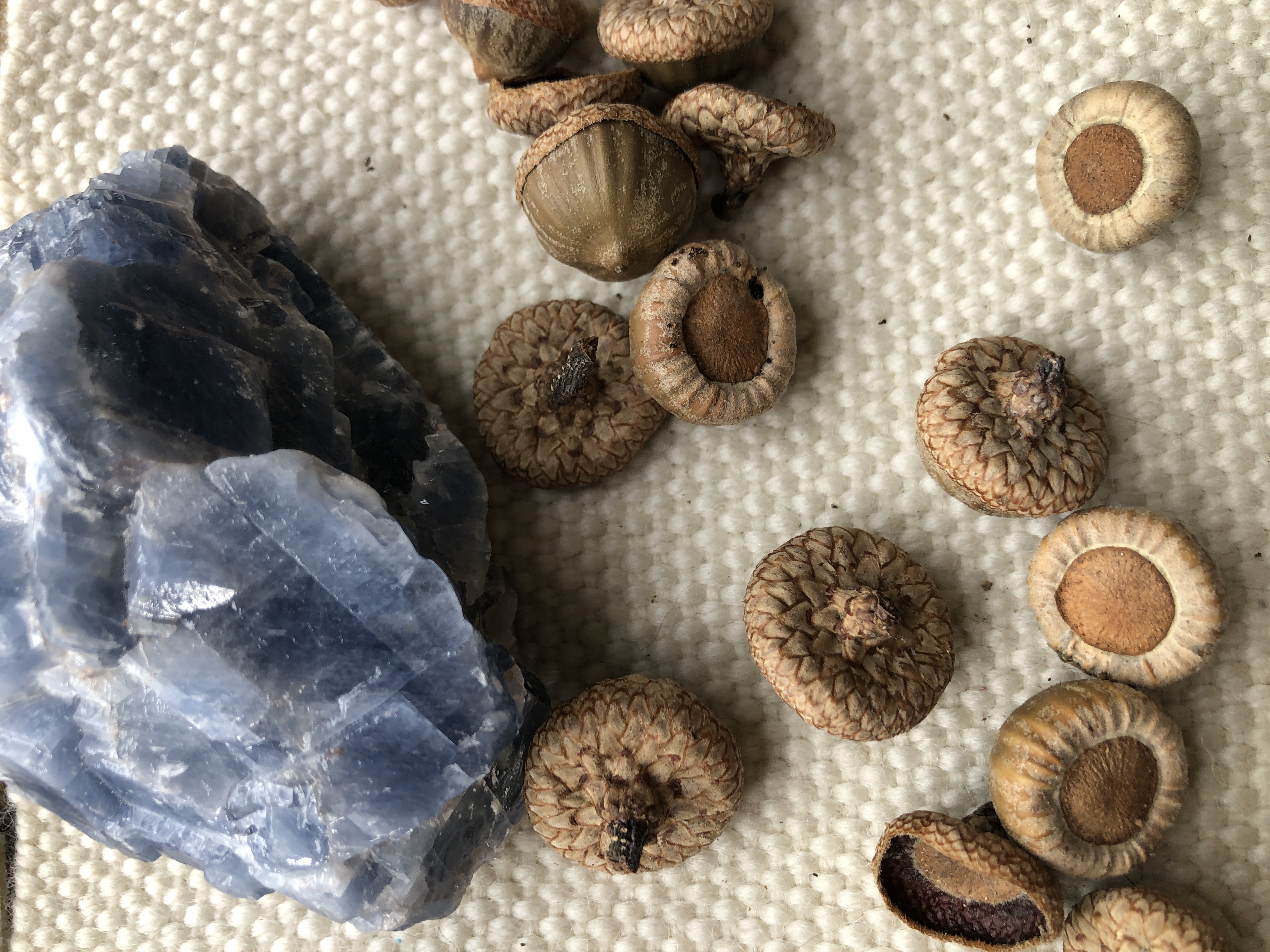 Instagram 'Close friends'
Updates through the week will be on Instagram friends - extra questions, polls, insights - another way to stay connected between Zoom calls.