How do you feel about your garden right now? Is it a space for you to relax and unwind, with food to harvest, flowers to pick, bees buzzing around, and quirky garden ornaments that make you smile each day?
Do you have aspirations of what you'd love to develop in your space? Herbs? Flowers? Food? Soil? Bird life? Worm farms?
Do you know what challenges you'd like to overcome? Many of my students are on a journey to removing all chemicals from their gardens and are seeking a more natural way to tend the earth. For me, biodynamics has answered every question I carry about what to do on the land I tend, and I hope to be able to share some of the principles and practices of biodynamics in a way that sparks your curiosity to begin your own explorations.
But first, there are some foundations - growing from seed, making your own potting mix, making your own soil, growing a range of beneficial herbs, managing green waste, and seeing which of the many observation exercises resonate with you right now.
I'm sure we'll have a lot of fun covering these topics - see below for a little more detail, and do get in touch if you have further questions.
Let's get growing!
~Katrina
Proposed Course Curriculum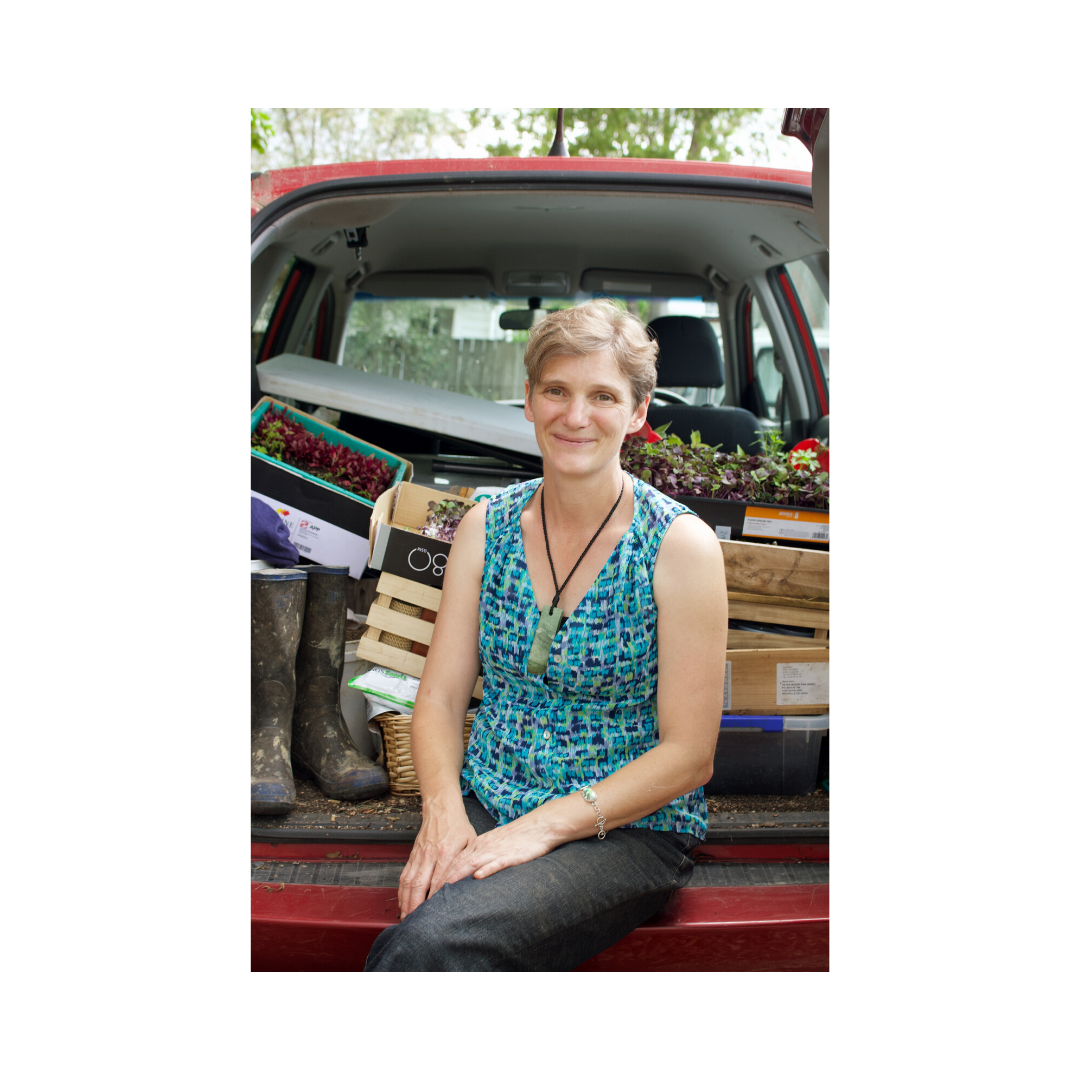 Hi, I'm Katrina Wolff, founder of Blue Borage.
I adore gardening! Totally hooked, and now on a mission to spread this passion with anyone I can.
I use biodynamics, partly because the finished result looks, feels and tastes amazing. The other reason I use biodynamics is because my worldview became one with spiritual foundations around 2008, when my two children started attending a Waldorf school.
The kids are now 21 and 17, and I'm entering a mode of life I'm calling 'transitioning into empty nest lifestyle' and it suits me perfectly to blend online teaching with mobile workshops delivering this content to a wide range of students.
I look forward to getting to know you and your garden, and trust that together we'll get you enthusiastic about working in harmony with the land to be of service, and be rewarded with a sanctuary that feeds your soul.
Use this for a heading.
Use this area for description text.
Use this for a heading.
Use this area for description text.
Use this for a heading.
Use this area for description text.